FEAST NPO provides sustainability research and consultation to governments, civil society and businesses to solve the challenges around food consumption, production, and governance we face today and in the future.
Below you can find our outputs that have come from these collaborations so far
Digital Tools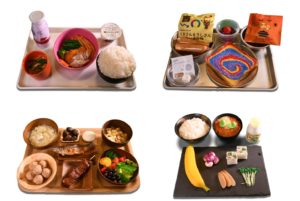 Want to learn how future climate change and food systems could influence the food in Japan?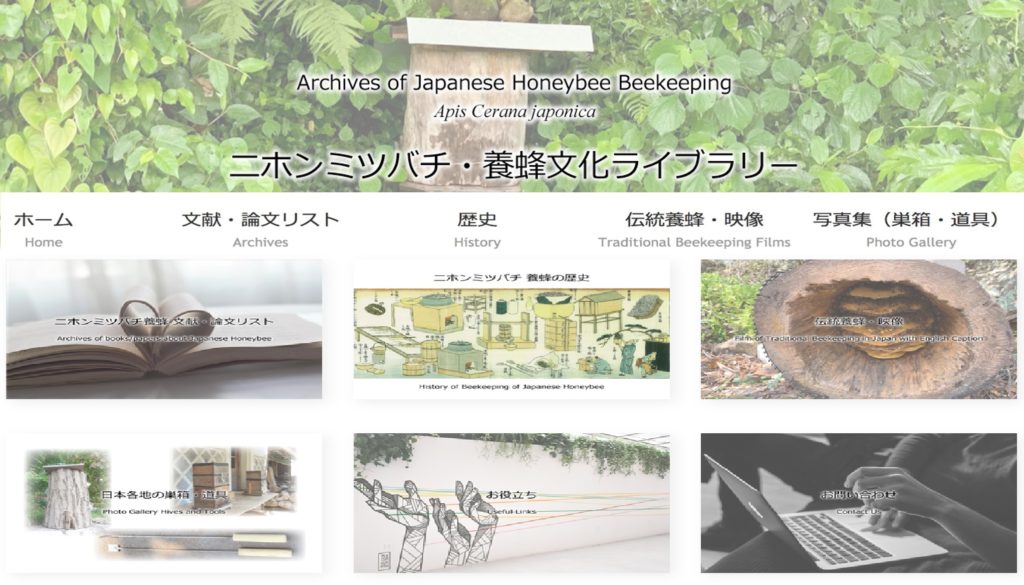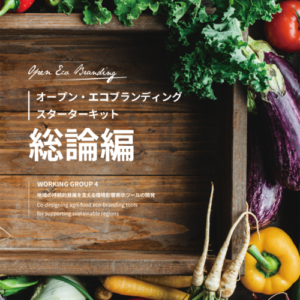 Open Eco Branding
Want to brand agri-food products to support sustainable regions of Japan?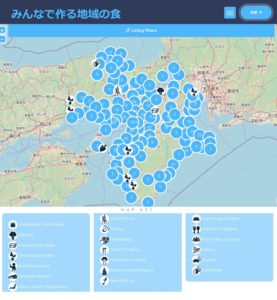 Minna-no-shoku
Want to find locations of local, wild, informal food in Japan?
Books
みんなでつくる「いただきます」Minna de tsukuru "Itadakimasu"
The FEAST Project laying out its vision for future food systems, edited by our N. Tamura, C.D.D. Rupprecht, and S.R. McGreevy, with contributions from R.Shinkai, K.Ota, M. Kobayashi, and M.Spiegelberg (Showado, 2021)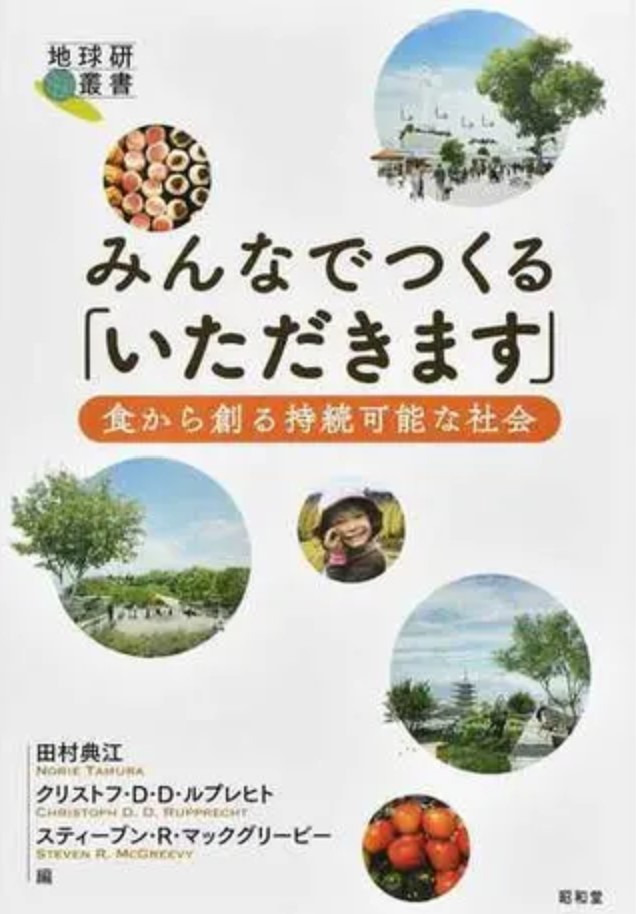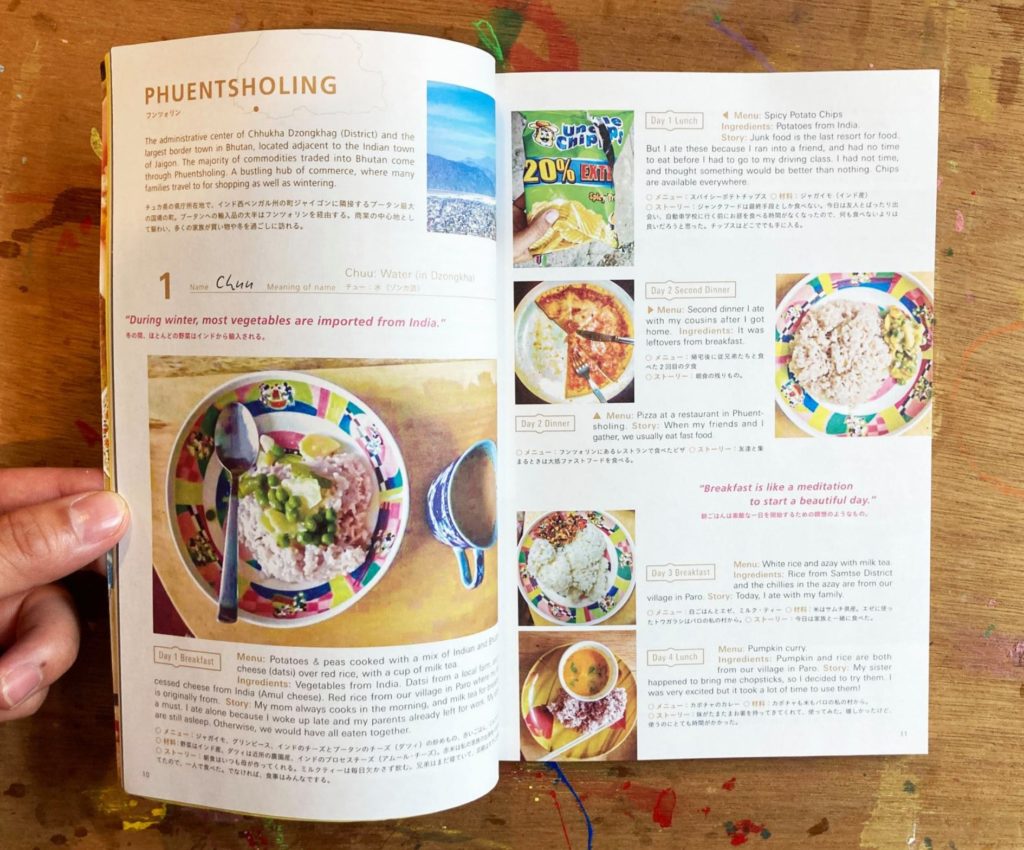 Zachum Feast Gochisou – Life around the Bhutanese plate
Joint authors Mai Kobayashi & Rekha Chhetri offer a glimpse into contemporary Bhutanese diets through their photo journal project (2021)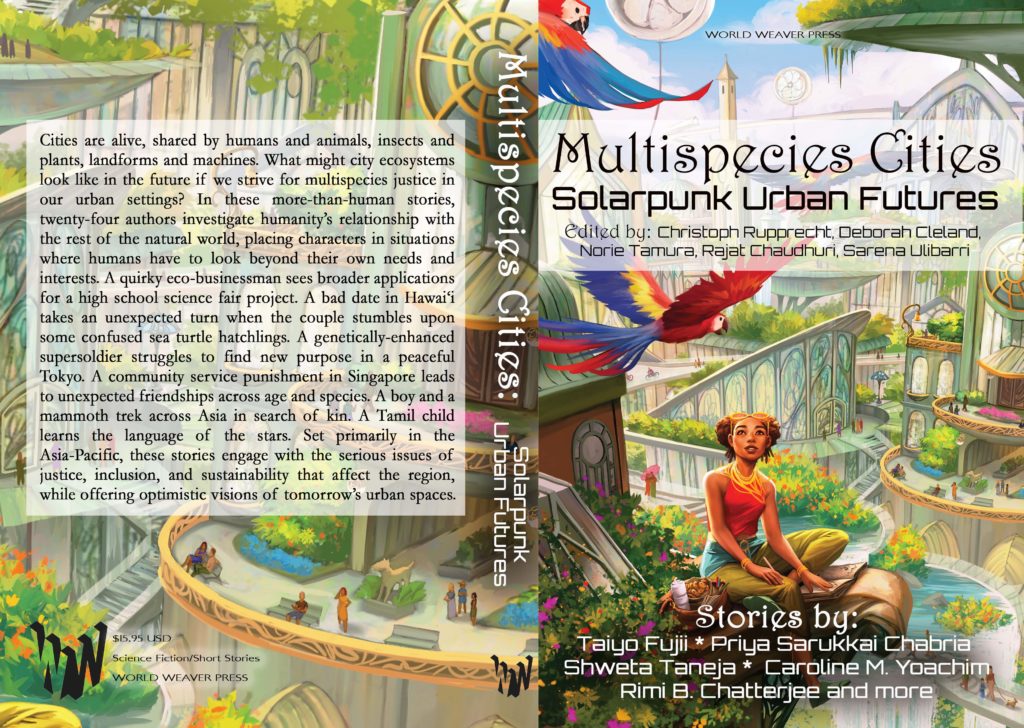 Events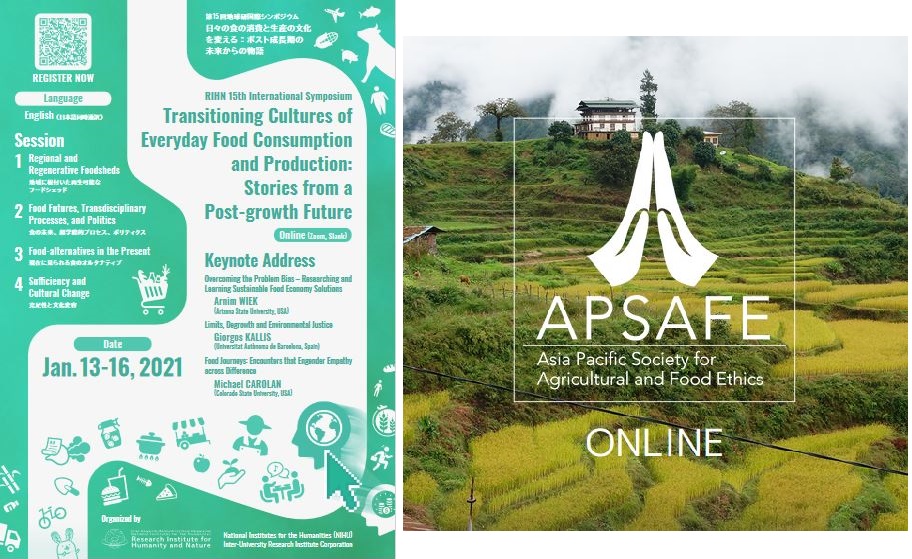 Videos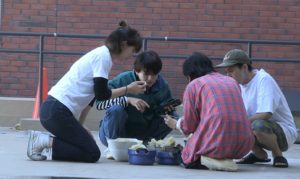 A short film (7:41min) that introduces a group of young urban beekeepers in Kyoto. Directed by Martin Gruber & Rika Shinkai (2018)
Articles